Welcome to
Pond Mills Animal Hospital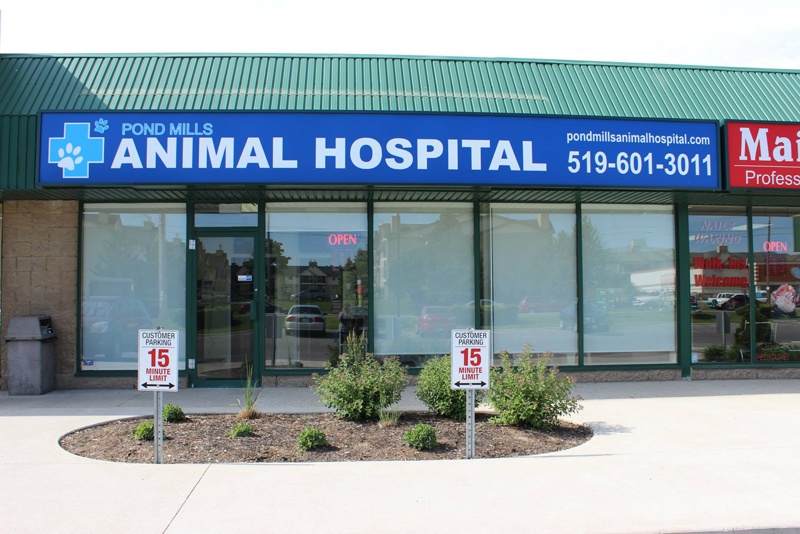 We offer your pets caring, patience and play creating positive emotions and fun so you can relax while away. Walking dogs in London, Ontario is safe & fun with us because we let them explore while monitoring what they are getting into.If you live in or nearby London Ontario then, you are at the right place to find a veterinarian. Dr. Patel is a licensed veterinarian treating small animals
Your pet's health and well-being are very important to us as we consider "Your Pets Are a Part of Our Family."Pond Mills Animal Hospital is afull serviceanimal hospital with Surgical Services including routine spays and neuters as well as laceration repairs, lump removal, dental prophylaxis, dental extraction, aural hematoma, ear tumour surgery, pyometra, C-Section surgery, and eye surgeries such as entropion, ectropion, cherry eye and enucleation of eyeball. We also provide service for orthopaedic surgeries.
We can perform numerous laboratory tests in-house and also have an on-site Digital X-Ray machine to aid in our diagnostics. We also provide Dentistry services.
In addition to routine vaccinations, we are happy to offer annual flea and heartworm medications. Dr. Patel has many years of experience in veterinary care under his belt and is looking forward to offering his astonishing services!
Our Resources page offers plenty of basic information on proper home care for your furry friend. If you have any questions about the information on our website please, do not hesitate to contact us. Our contact information and hours of operation are available to you on our Contact Us page.
In case of an emergency outside of the business hours, please call us on our phone number (519-601-3011) to reach our emergency line. Dr. Patel will most likely answer the call and can assist you further. If necessary, Dr. Patel can come to the hospital and assist you during an after-hour emergency*. We will be happy to help you at an emergency with our veterinary services.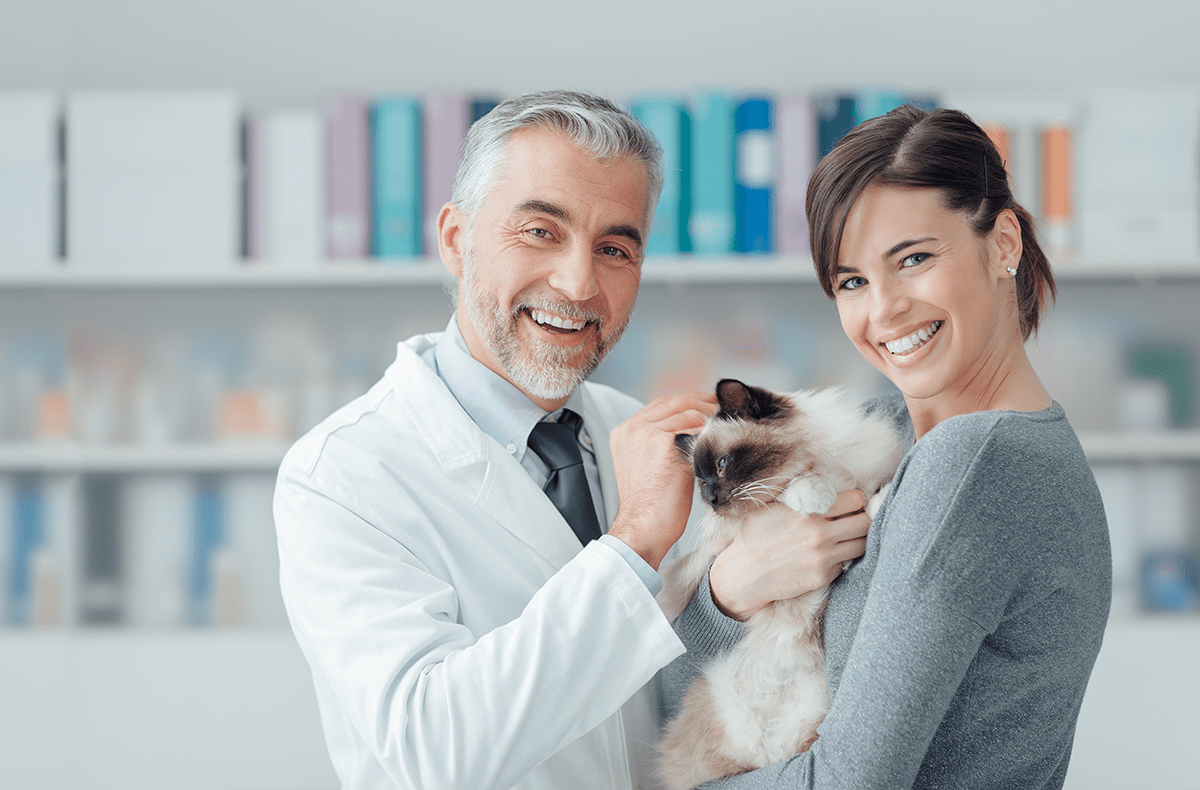 Our Values
Mission Statement
Our mission is to provide the highest quality medical care for the animals we treat and to provide prompt, compassionate, personalized and polite service to our clients in a friendly environment.